April 28: MEA Serves Montana
Mount Ellis Academy is blitzing the state of Montana. On Sabbath, April 28, the entire student body along with staff and faculty from MEA will be visiting multiple churches across the state to share and to worship God together.
We welcome any who will be in the area of one of these churches to join us that Sabbath. Psalm 133 says, "Behold, how good and how pleasant it is for brethren to dwell together in unity!" While we may not all live under the same roof, part of dwelling together in unity is worshiping the Creator of the Heavens and the Earth together.
We are still finalizing our locations, but plan to be in Butte, Lewistown, Bozeman, Ronan, Missoula, Choteau, Libby, and the Native American Camp Meeting in Poplar. If you are not in or near one of these locations, keep your ears open for future visits to other churches next year.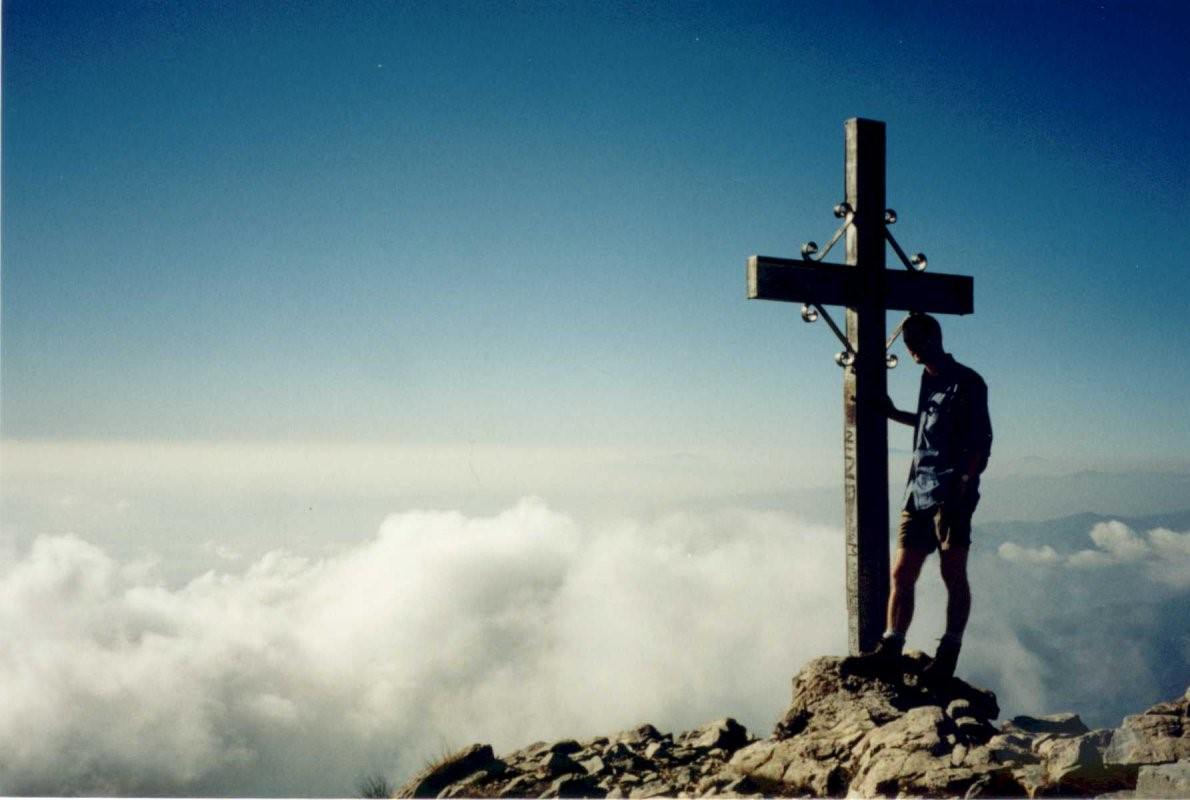 We will also be sharing in Vespers in Trout Creek on Friday, the 27th and church in Kalispell on May 5. We would love to meet you, hear your testimony, and share a time of prayer with you.